SHR S Pro
For permanent hair removal
The IPL Stand S Pro with wheels, allows you a comfortable treatment process
Both handpieces (hair removal & skin rejuvenation) are mounted on the device, ensuring efficient work
8 years warranty
Free follow-up training for you and your staff for 10 years
Scope of delivery:
1x IPL SHR S Pro
2x handpieces
1x starter package
Stand device SHR-S Pro for hair removal
The modern IPL stand device S Pro with rollers, allows you a comfortable treatment process for permanent hair removal and skin rejuvenation. Choose between IPL or SHR technology to permanently remove not only dark hair on light skin. They successfully treat ALL hair textures (fine, blonde, red hair, etc.) and ALL skin types (from light to dark tanned). Except for white hair (-> for this, click on "needle epilation" under "devices"). With little energy and high repetition rates, you can fulfil your customers' dream of "hair freedom" quickly, gently and WITHOUT pain.
Another handpiece for skin rejuvenation gives you an additional income through facial treatments. Without having to change the handpiece, you can switch from hair removal to skin rejuvenation with one touch on the display. Both handpieces are mounted on the stand for your luxury.
Results from our customers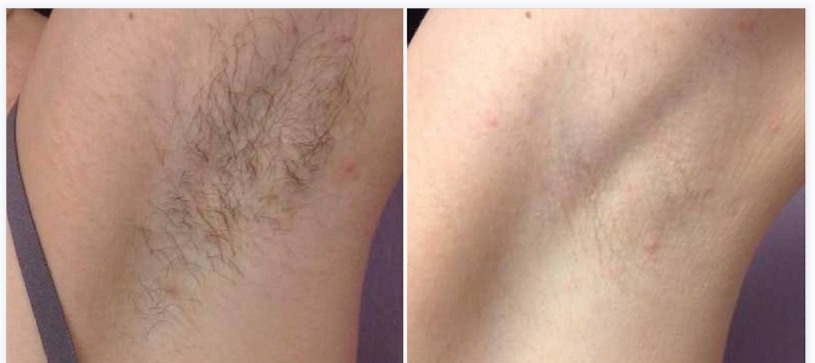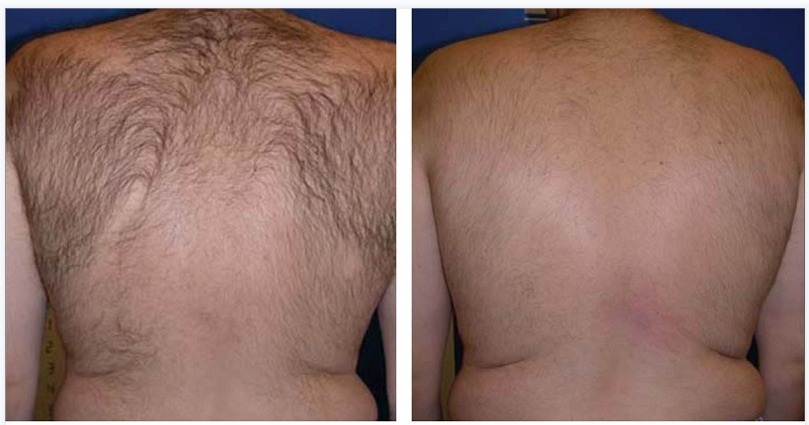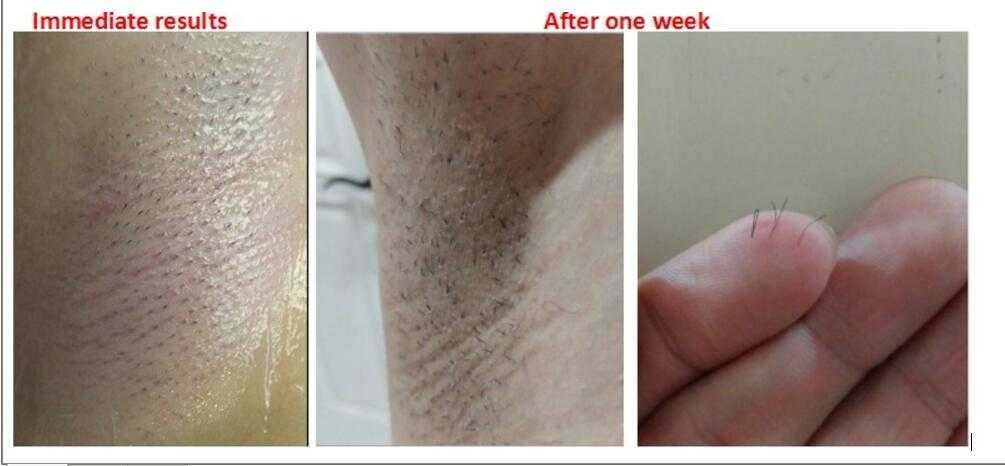 Screen

8" LCD Farb-Touchscreen

Size

42 cm x 45 cm x 113 cm (L x B x H)
53cm x 62cm x 134cm (L x B x H)

Spot Size Hair Removal

10 x 50 mm²

Spot Size skin rejuvenation

8 x 40 mm²

Light Energy Hair Removal

1 - 20 J/cm² Haarentfernung

Wavelength

HR-610 - 1200 nm / SR- 530 - 1200 nm

Pulse frequency

1 - 10 Hz

Performance

1700 W

cooling system

1-10 Hz

Handpieces

SHR S Pro

handpiece connector

1-10 Hz

Power supply

220 - 240 V, 50 - 60 Hz

Net weight

~ 50 Kg

Guarantee

8 Jahre

Model

SHR S Pro

Scope of delivery

1x SHR S Pro

2x Handstücke

Packaging unit

1

Special features Guarantee / Warranty

4 Jahre bei Ratenkauf

Cooling system type

Luftkühlung, Wasserkühlung, Peltier Kühlung

Adjustable cooling temperature

ja

Number of handpieces

2

Number of handpiece plugs

2

Function 1

Haarentfernung

Function 2

Hautverjüngung

Additional additions

1x Starterpaket

Starterpaket

6x Ultraschallgel 1 L2x Rollen Papier für die Behandlungsliege500x Holzspatel zum Auftragen des Gels1x destilliertes Wasser 10 L1x Schulungsunterlagen1x Zertifikat1x Bedienungsanleitung1x Anwender IPL Schutzbrille1x Kunden IPL Schutzbrille1x Wasserei
10 other products in the same category: